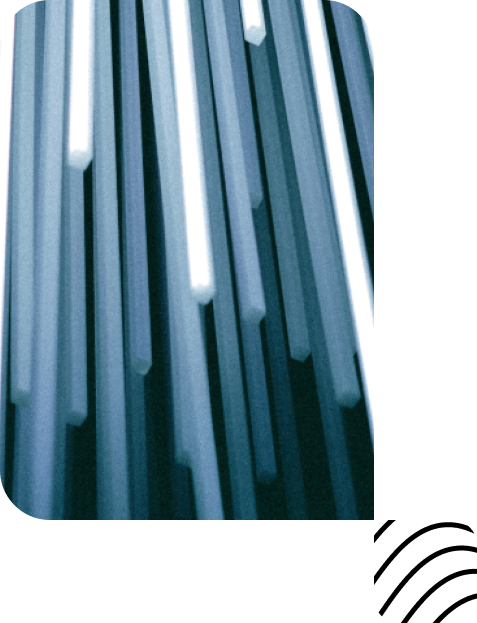 Bridging materials to neuromorphic systems and applications
Neuromorphic Computing Technologies: Opportunities, challenges and Applications Roadmap
Date: March 28th. 2022
NEUROTECH is organizing a workgroup day on March 28th from 2 PM- 6:30 PM CET. Four workgroups of Science, Industry, Ethics, and Bridge will present and discuss their own perspective on how the neuromorphic field can close the gap between materials and devices to systems and applications. 
Each workgroup event lasts about 1 hour, including two short (20 min) presentations, followed by a moderated discussion between the speakers and the audience.
Science workgroup has invited two speakers representing two recently funded European projects in the framework of ICT and FET calls.
Industry workgroup has invited two companies providing tools that ease the understanding and usage of novel devices for neuromorphic systems.
Ethics workgroup will tackle the highly discussed issue of explainability in AI and how neuromorphic systems can move in this direction.
Finally, Bridge workgroup aims to bridge the neuromorphic field with unconventional devices and computing systems to find synergies that can bring further ideas for the future of neuromorphic systems. 
REGISTER