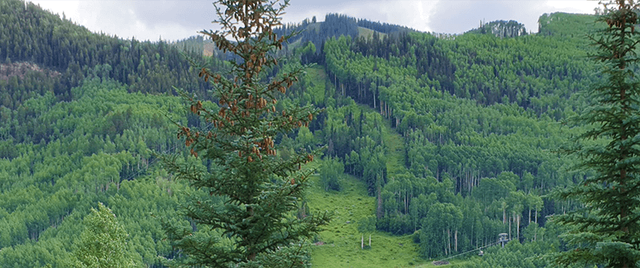 2020 NEUROTECH Telluride Fellowships
It's this time of the year again!
As last year, the NEUROTECH Project will again offer fellowships for students to cover part of the travel and registration costs for the 2020 Telluride Neuromorphic Cognition Engineering Workshop up to a maximum of 2.250 Euro.
Eligible applicants are MSc and PhD students as well as Post-Doctoral scholars from European universities accepted for participation to the Workshop.
How to apply
The application for the EU-fellowship should be submitted as part of your application to the workshop.
In the workshop's application form, say "yes" when asked if you want to apply for the workshop fellowship.
Include a motivation letter justifying the need for the fellowship.
Priority will be given to applicants with limited financial resources who would otherwise not be able to attend the workshop.
For questions regarding the Telluride fellowships, please contact Elisabetta Chicca.